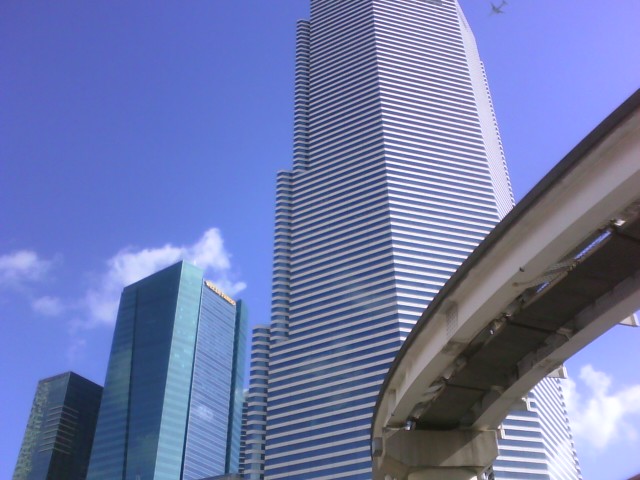 It looks like a computer graphic but it is real...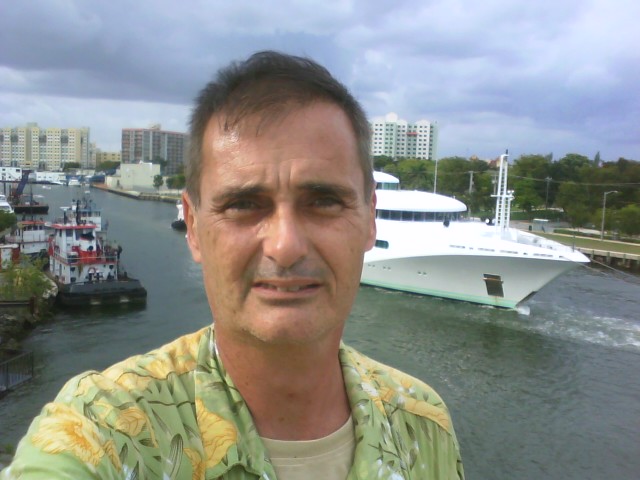 You learn to search for the style...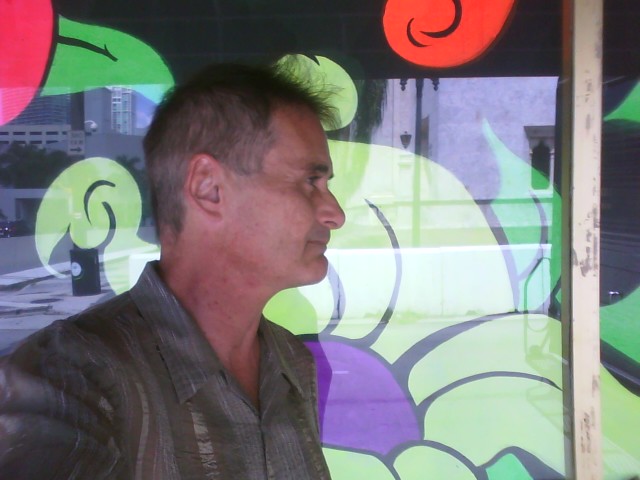 Tsunami... soon at me...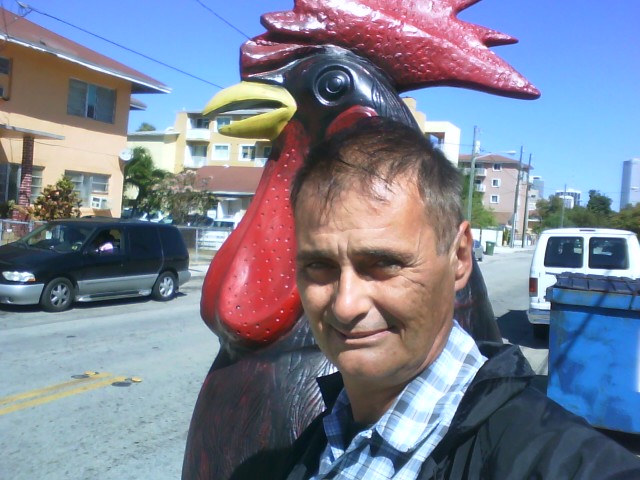 wow Mister..!
That's a big...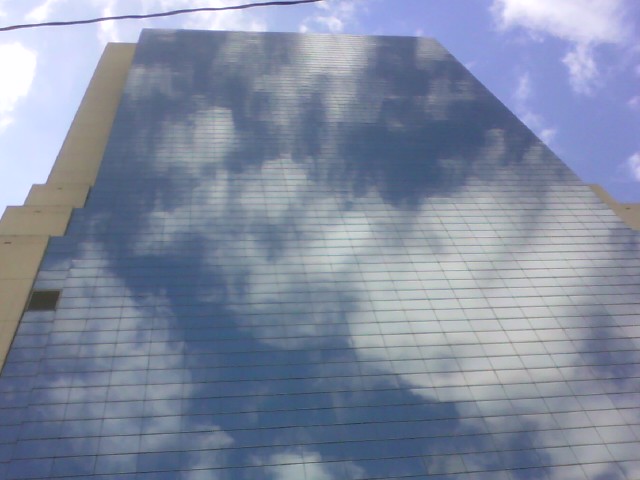 Cloudy-O Building...
The Four Seasons Hotel and Tower, the tallest building in Miami on Brickell Ave completed in 2003 and started in the year 2000.

It has70 floors.